The house is a tent by the river. As the fishes swim by, their reluctants bodies are covered in dust. They slowly dance, wimpling in the flow like cryptic pieces of a puzzle that an ancient God had forgot to put together again. That deep penumbra they live no man rules. Matte green, red blood. All gone.
Milano, Navigli, marzo 2023.
LA NEWSLETTER QUE NO ES UNA NEWSLETTER
Que parezca un accidente

Puedes apuntarte a mi Journal, más o menos mensual (jaja), en el formulario de abajo. Me gustaría mucho mandarla por lechuza, pero no es posible todavía. Tienes aquí un número de ejemplo.
How on Earth that Happened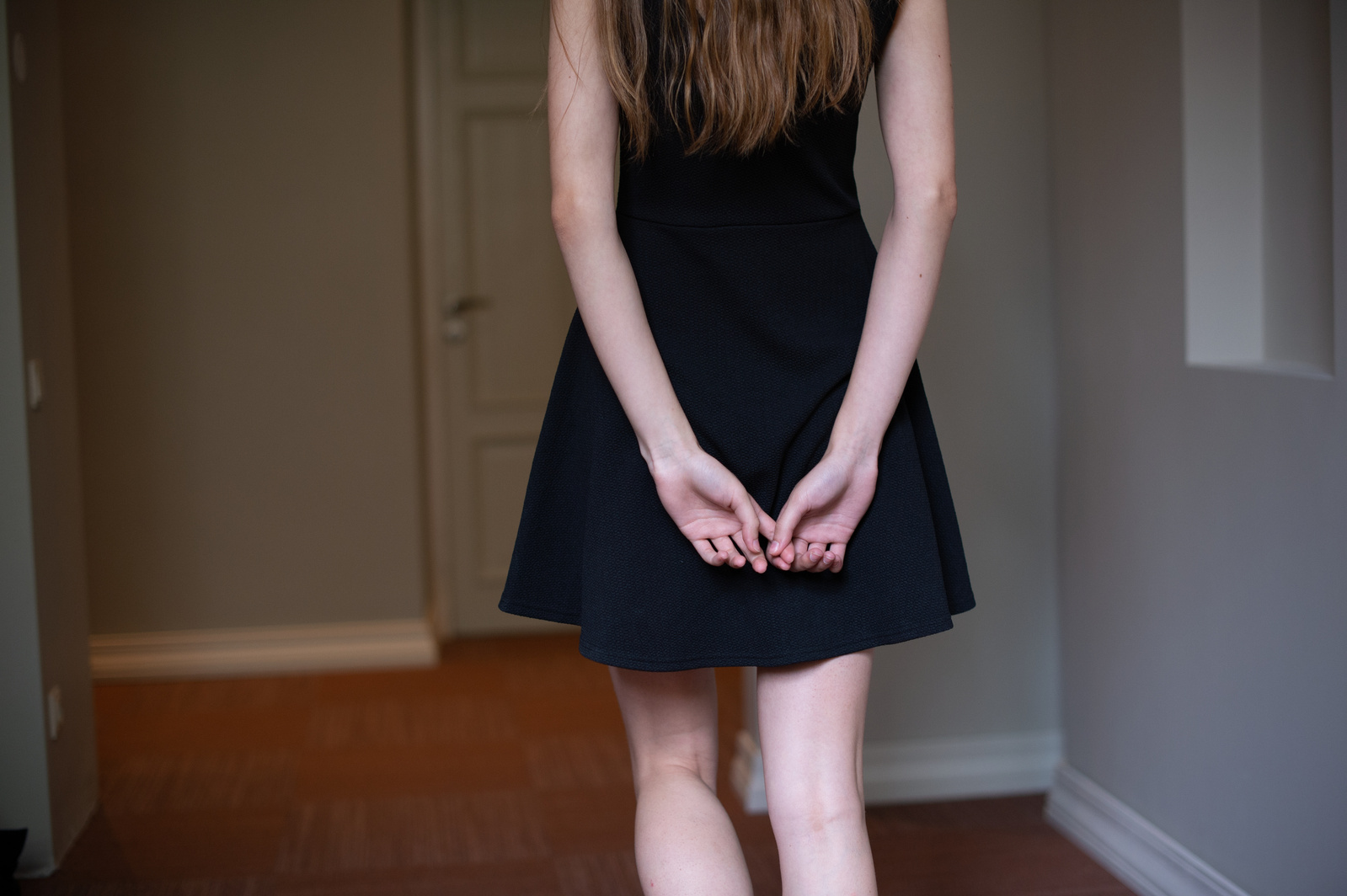 Fotos inéditas, pensamientos, cosas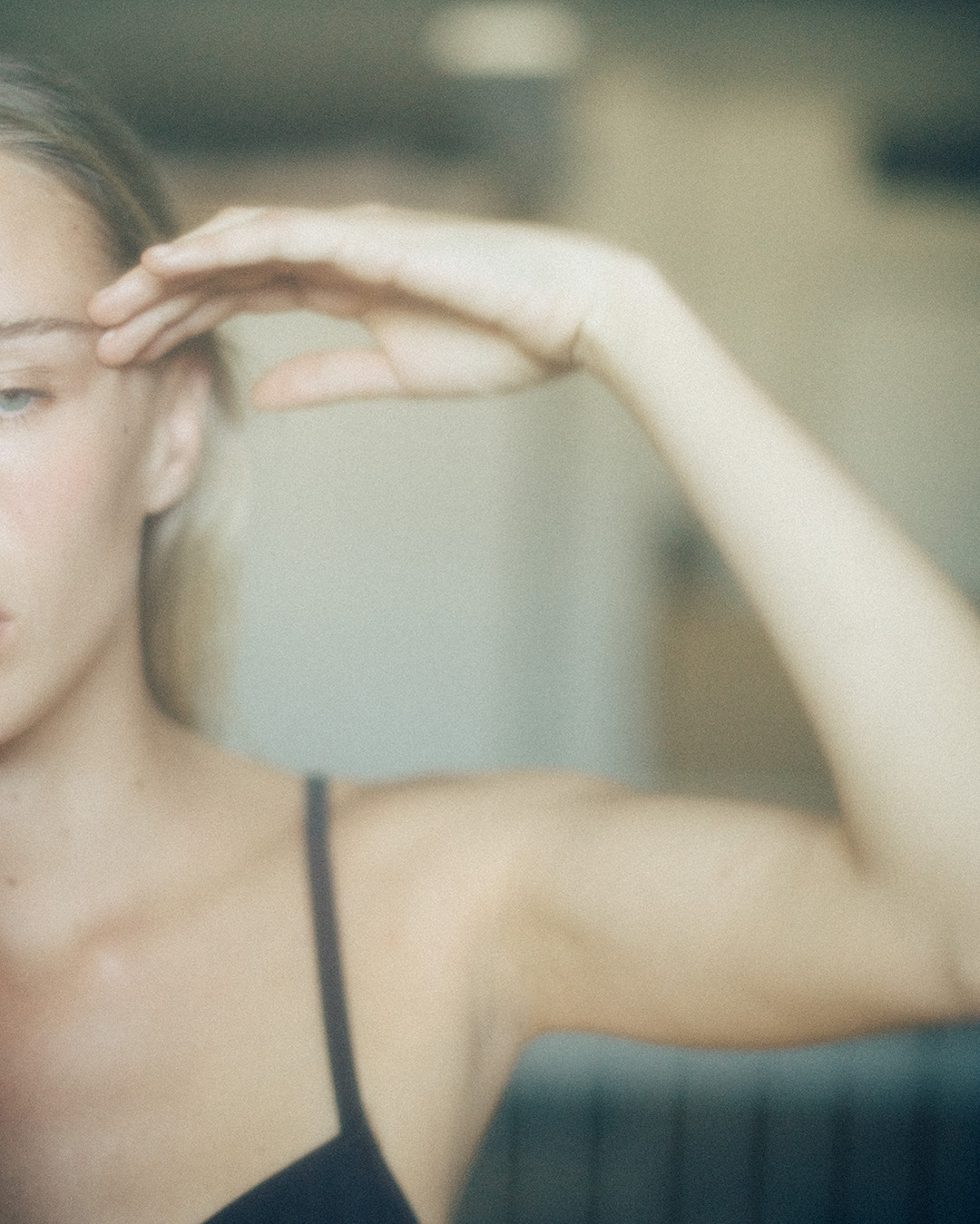 Suscribirse a Que parezca un accidente
Sign up with your email address to receive the bi-weekly Newsletter
Privacy Policy

By signing up the Newsletter, you agree to receive communications from albertomonteraz.com. You can unsubscribe at any time. For information on how to unsubscribe, as well as our privacy practices, please review our privacy policy.